This Web site was designed using Web standards.
Learn more about the benefits of standardized design.
Quick Links
Top Stories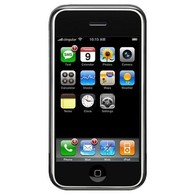 Sign Up Now
Green City R-I Elementary 2016-2017 School Supply List Preschool: Blanket (marked with child's name should be child size, no bigger than a beach towel NO PILLOWS) Slippers (These are for use in the classroom or to wear at rest time) Cuddle toy (optional for rest time) . . .
Current Highlights
2016-2017 Student Handbook with Calendar