Daily Bulletin
Green City R-1 High School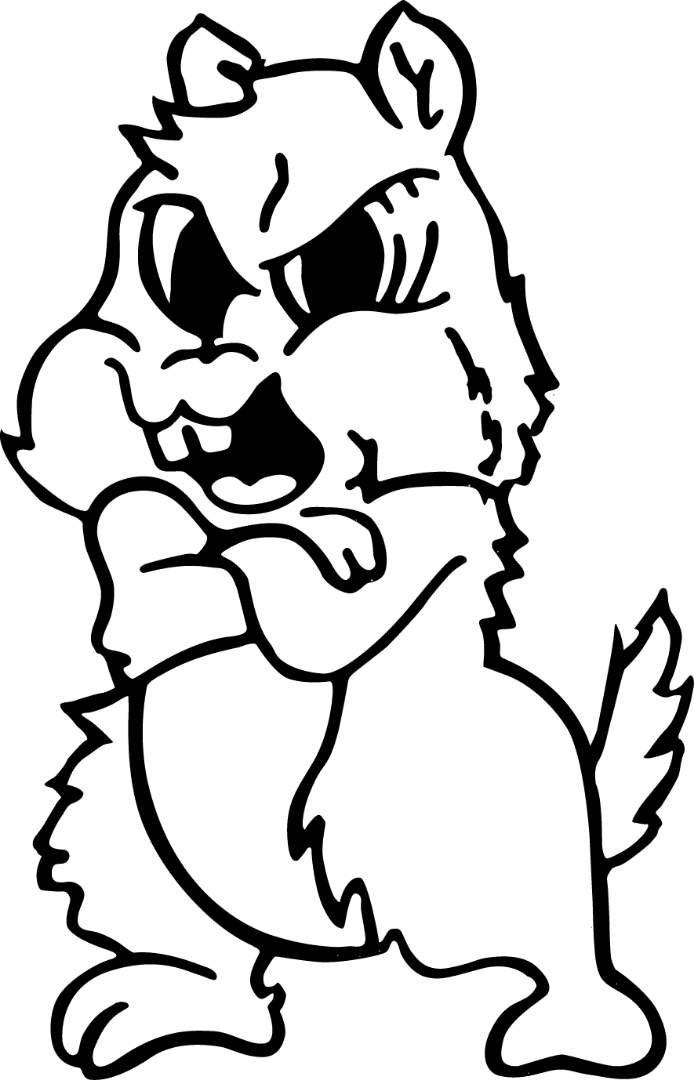 Daily Bulletin
Announcements:
If you're interested in being a high school cheerleader next school year, please sign-up on the HS office door.

The Green City Public Library will be open every Tuesday and Wednesday this summer from 1 pm to 5 pm.

There will be a softball meeting in Mrs. Christian's room 1st lunch shift to hand out updated schedules.

If You need to order or pay for your District Baseball shirt, Please go see Mrs. Gordon NOW! Last call!

Juniors - please pay Mrs. Dolan $8 for your Senior t-shirt asap.

If you're interested in going to NYR this summer, please pick up your packet in the HS office.
Lunch:
Today's menu - Chicken patty on a bun, tater tots, mixed vegetables, pears and milk

Tomorrow's menu - Hotdog on a bun, baked beans, baked chips, fruit and milk
Did you know:
Foods sweetened with sugar alcohols like sorbitol, mannitol, and xylitol can make you feel bloated because you don't digest them well; many sugar-free candy & gum have these.