Daily Bulletin
Green City R-1 High School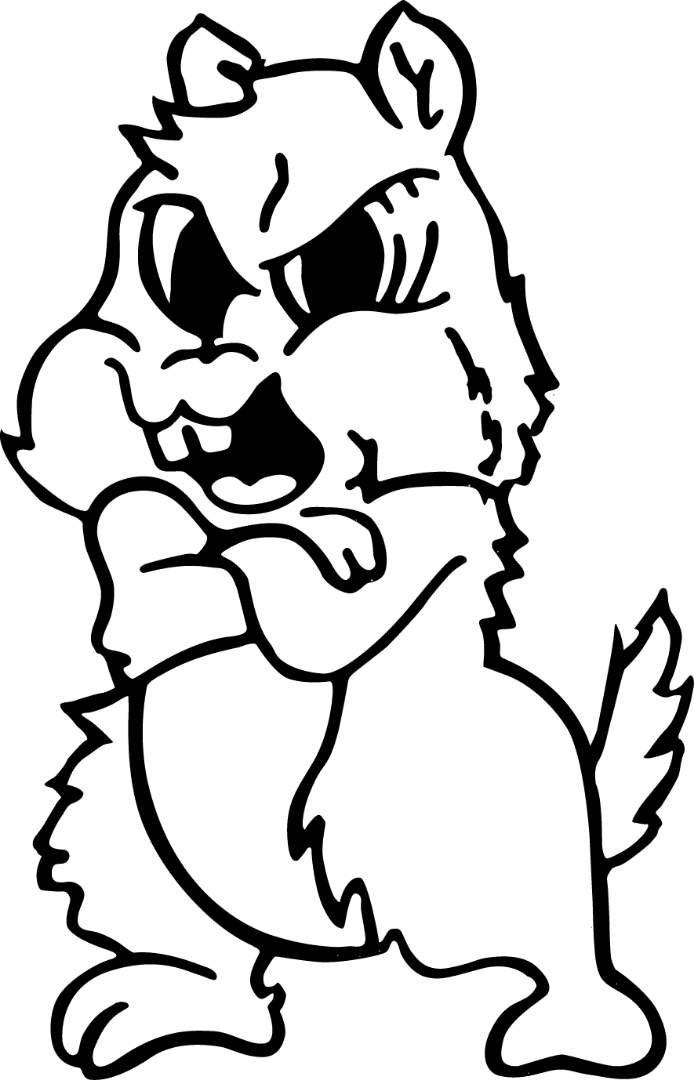 Daily Bulletin
Announcements:
Happy birthday today to Addasin Vernott!

Senior Class meeting on Wednesday, 1st lunch shift, in Mrs. Gordon's room. Bring your ideas for the senior trip!

If you signed up for art club, there is an Art Club Activity Thursday, September 28th, 3:30-5ish.

There will be a quick After Prom meeting today during FLEX time in the art room.
Lunch:
Today's menu - Tater tot casserole, green beans, oranges, sliced bread and milk

Tomorrow's menu - Crispitos, lettuce & cheese, corn, tropical fruit and milk
Did you know:
Don't rely on your eyes, nose, or tongue to decide if foods are safe. Unsafe foods can make you sick, even though they may look, smell or taste okay - when in doubt, throw it out!