Daily Bulletin
Green City R-1 High School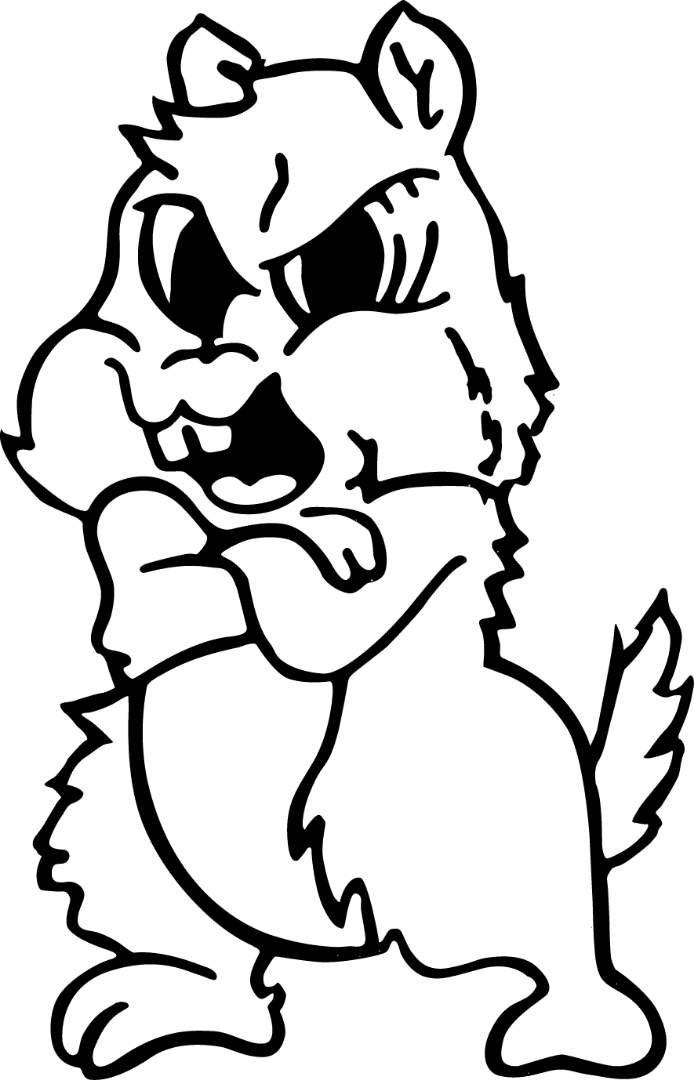 Daily Bulletin
Announcements:
Happy birthday today to Caiden Hill!

Cadet teachers, see Mrs. Gordon for your next teaching assignment. It is due Dec 14th.

Faculty and staff - please let Mrs. Banner know if you're interested in participating in the gift exchange. Details can be found in your email.
Lunch:
Today's menu - Chicken patty on a bun, tater tots, mixed vegetables, pineapple and milk

Tomorrow's menu - Taco pizza, lettuce & tomatoes, corn, strawberries & ice cream and milk
Did you know:
What's in my food? Graham flour is a type of wheat flour invented in the 1830's that is more coarsely ground than other wheat flours, and is used to make many things including Graham Crackers.