Daily Bulletin
Green City R-1 High School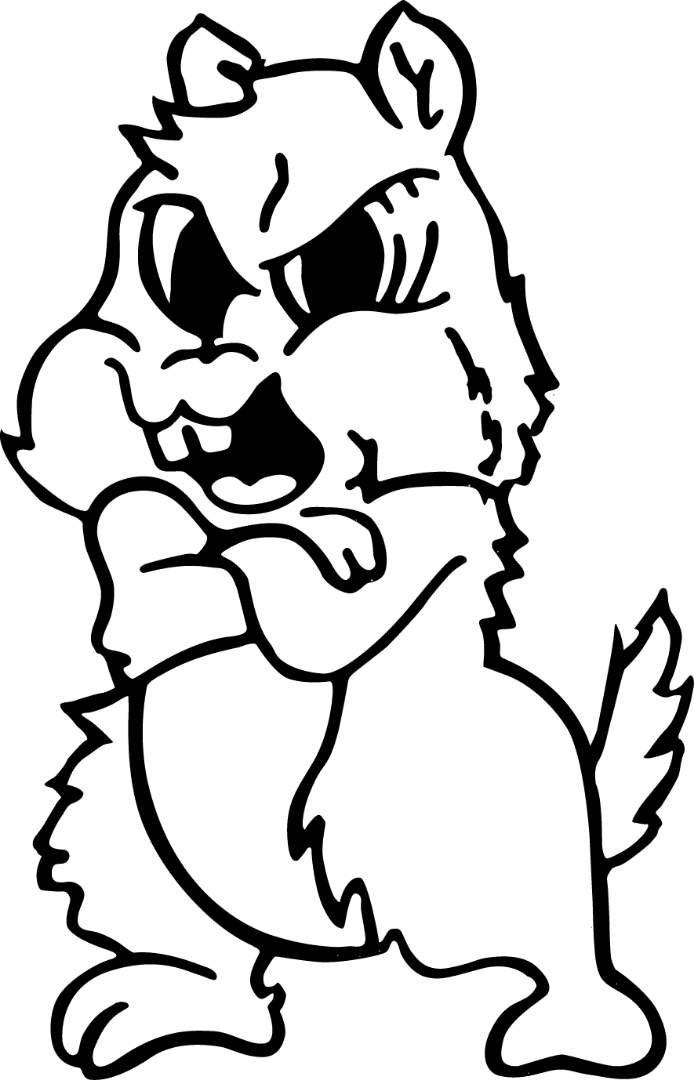 Daily Bulletin
Announcements:
Prom packets are due tomorrow!

Junior class meeting today, during 1st lunch shift, in the library.

The Glee Club is hosting their annual talent show fundraiser TONIGHT at 7pm! Come support the choir and glee club by voting for your favorite act!

Cadet teachers see Mrs. Gordon for your teaching assignment. It is due April 12th.
Lunch:
Today's menu - Sloppy Joe on a bun, tri potato, baked beans, oranges and milk

Tomorrow's menu - Frito pie, lettuce & cheese, corn, peaches and milk
Did you know:
When choosing what to put on your plate, half of your plate should be fruits & veggies.